Polyester imide ulmide EI
Polyester imide ulmide EI
The ULMIDE-EI series is a polyester imide varnish. Two kinds of high-performance polyester imide varnishes are developed by using the chemical synthesis and dispersing technology of the well.
We will respond to the requirements of all kinds of customers.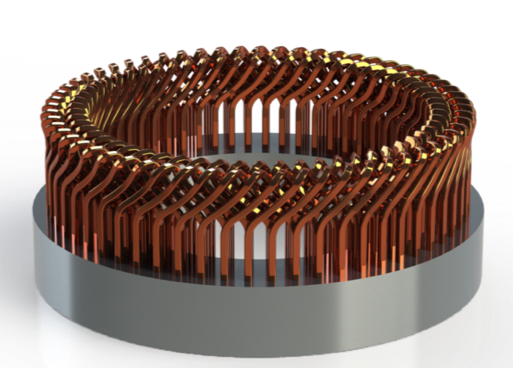 Characteristics:
1, improve the conductor (copper wire) and film coating force, excellent overlay and flexibility.
2, the contribution of line speed acceleration to increase productivity;
3, any viscosity and high viscosity can be adjusted to improve the uniformity of the coating of the flat wire, and the film thickness of the corner coating is very uniform.
4, superior thermal shock.
Use:
New energy vehicles, motors, electrical appliances, mobile phones and other motor motors.
Performance:
1, solid content: 38-40wt% + 1.5 (180 c * 1.0g * 1hrs.);
2, viscosity: 400-550mPa.s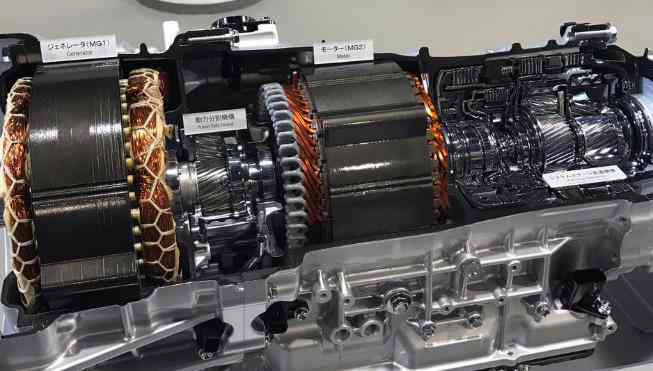 Partners and end customers