SUMII Technology (Shenzhen)
Sumii's leading technology with high solid content and high viscosity
Polyimide, the core technology of Sumi chemical, has mastered the core synthesis and dispersion technology through years of research and development by the company's Sino Japanese R & D team, which can maximize its following performance: improve the energy saving and performance of the motor of new energy vehicles; Improve the performance and life of wind power generation and fuel cells; Improve the high-frequency electric power suppression and performance of smart phones.
Sumii Technology (Shenzhen) Co., Ltd
Founded in 2009, the company is headquartered in Futian District, Shenzhen. The company has R & D centers in Shenzhen and Osaka, Japan. Among them, Shenzhen Futian R & D center has gathered top talents in the industry at home and abroad, equipped with high-end precision instruments and equipment, and has a polyimide production base with an annual capacity of 6000 tons in Hunan. The company focuses on the research and development of high-performance fine chemicals in new energy vehicles, semiconductors and consumer electronics, and provides solutions for motor performance and safety guarantee of new energy vehicles. The company's products are used in new energy vehicle motors, engine motors, semiconductor processes, consumer electronics and other fields. It is the scale of the domestic new energy electric vehicle motor field, the invisible champion in the domestic new energy vehicle segment, and the cutting-edge enterprise of semiconductor high-end chemicals.
SUMII Chemical Co., Ltd

The overseas R & D center is located in the Central District of Osaka City, Osaka Prefecture, Japan; More than ten R & D personnel with deep background in the industry; Focus on the research and development of high-performance fine chemicals in the field

SUMII industry (Hunan) Co., Ltd

Located in Chenzhou City, Hunan Province, covering an area of 50 mu, it is one of the important production bases; The end customers of the products are well-known automobile manufacturers such as BYD, Huayu, Great Wall Motor and Weilai.
Technical advantages
1、In the field of new energy vehicles, the company has approved 12 invention patents and more than 20 patents to be authorized;
2、In the field of semiconductor process and consumer electronics, the company also has a rich product line;
3、Many products of the company have realized import substitution, which is the core new material required for the development of new energy vehicles and consumer electronics industry, which helps to solve the "neck" problem and realize independent control。
1.Invention patent
12term
2.Utility model patent
1term
3.Patent to be authorized
21term
4.Proportion of average R & D expenses in the last three years
30%
Proportion of R & D personnel
tons Comprehensive capacity
Competitive edge
Patent certificate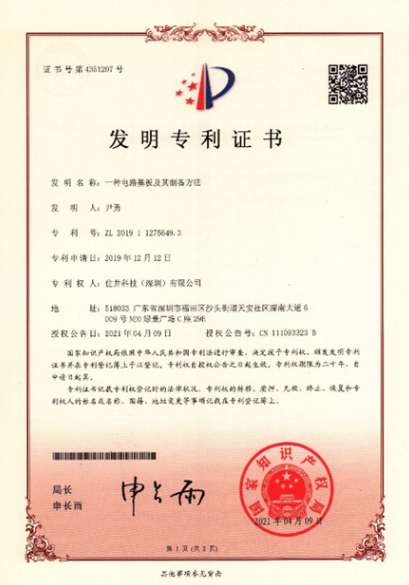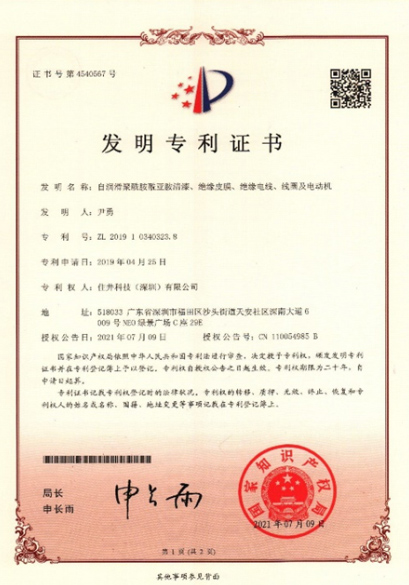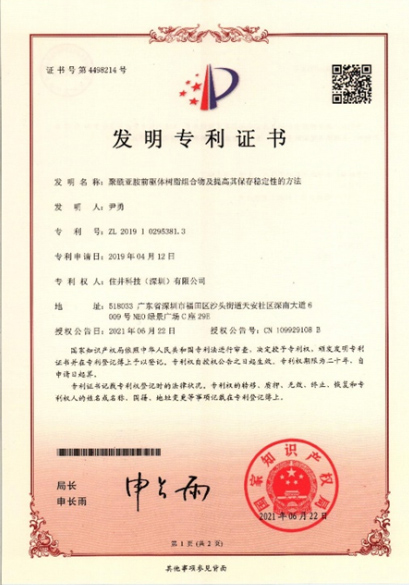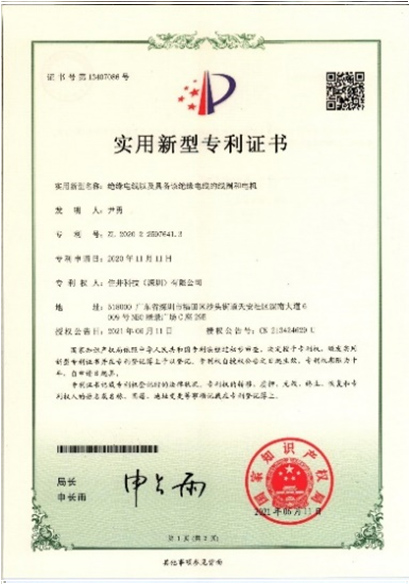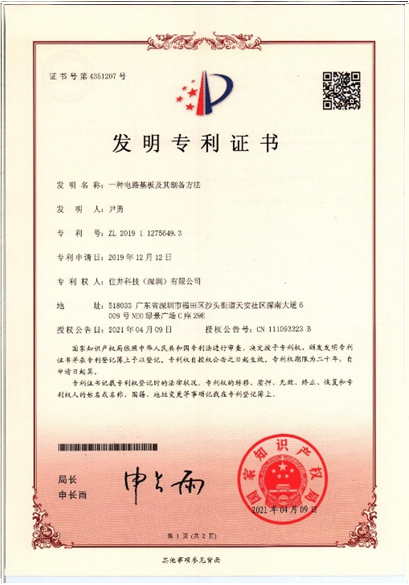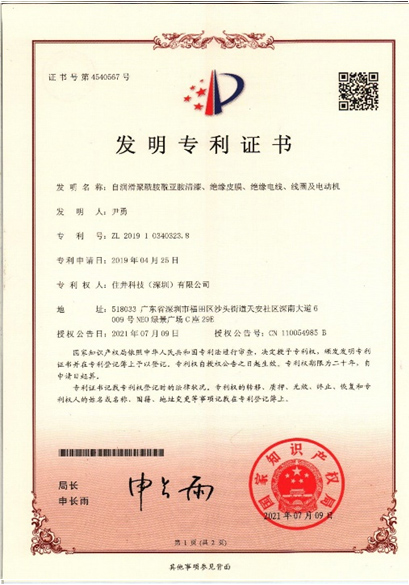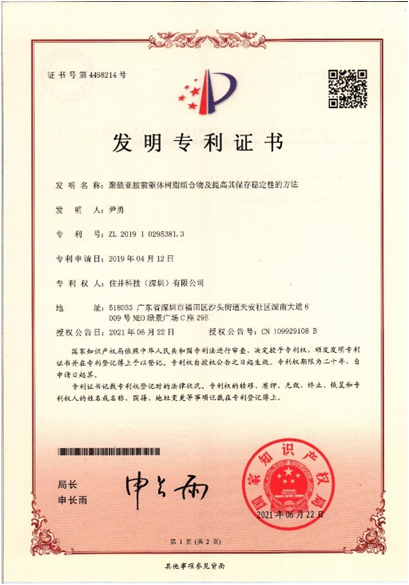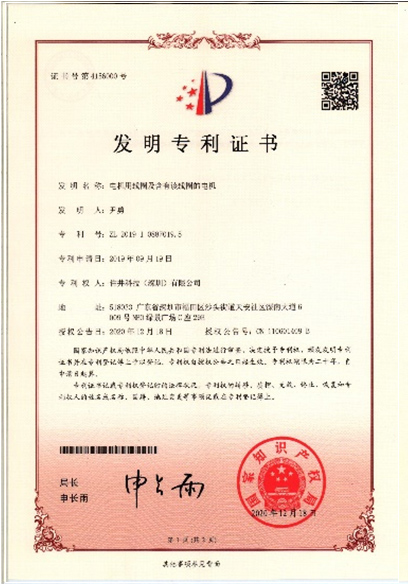 The proportion of R & D personnel exceeds 30%
Office environment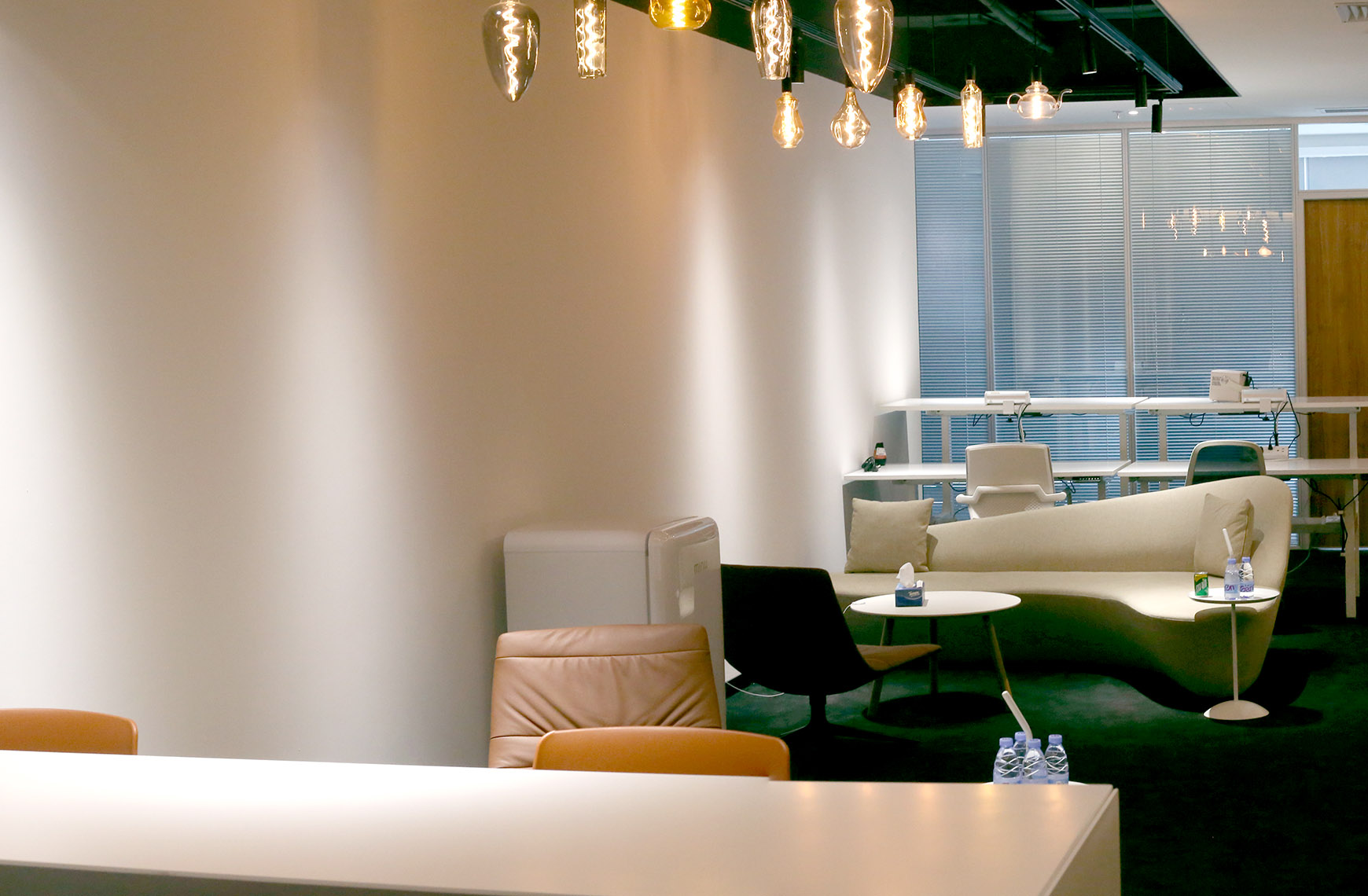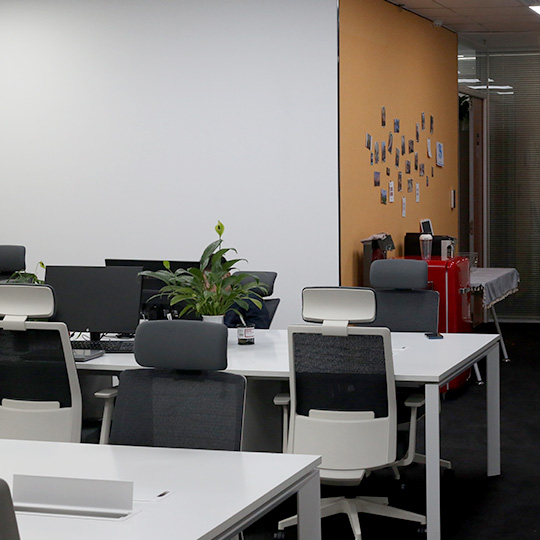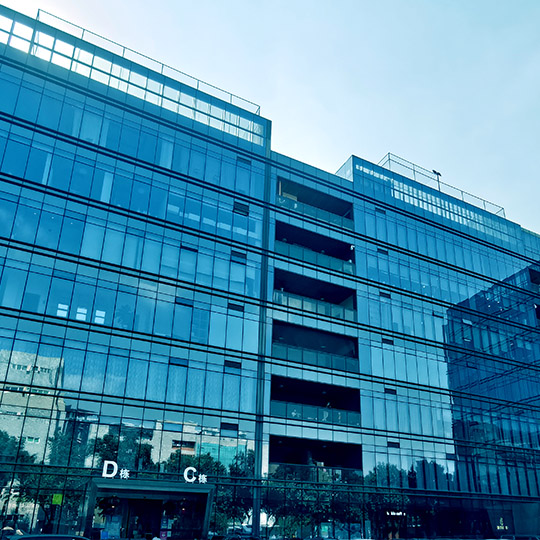 Partners and end customers